Contact Us! We'd like to help with your next project!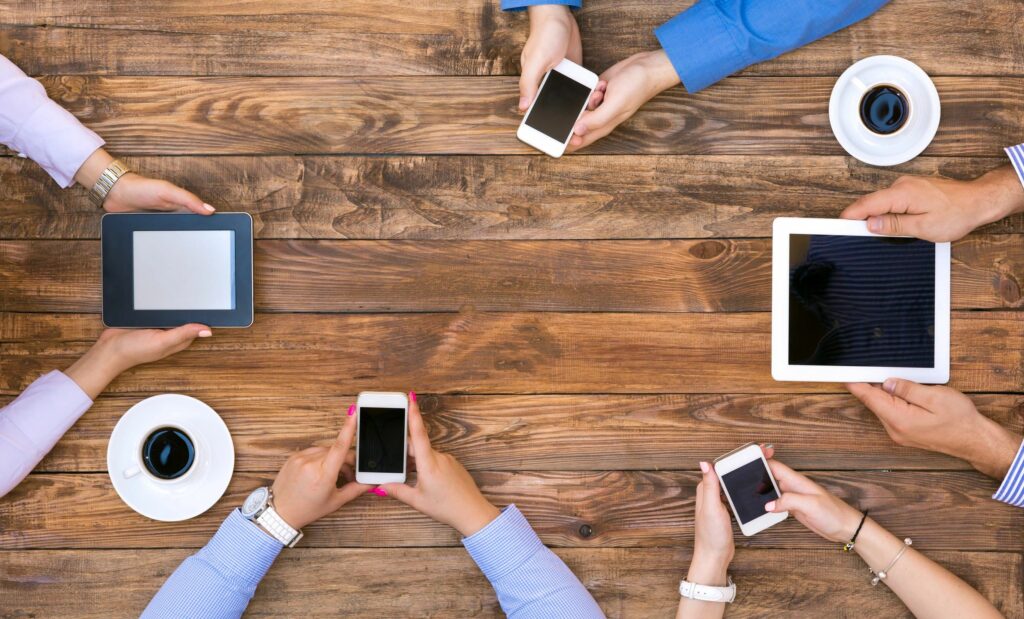 We PRODUCE
EVERY TYPE OF MEDIA for your business from basic graphic design of logos, billboards or print media to fully animated digital content for television, radio or streaming.
We DESIGN
AUDIO TRACKS and VISUAL ELEMENTS that'll make heads spin. How? WE ARE CREATIVE and work to design content for specific audiences. We can deliver multiple ideas . . . multiple concepts. Concepts that we will turn into reality.
We GENERATE
IDEAS as fast as they are needed. We're creative and know how to turn creative concepts into creative results. Having worked with a lot of digital professionals, it becomes clear very early that they lack the creative skills to generate interesting content. PHANTOM MENTOR is always creating and can guide you through the creative process.

Be VISIBLE
ON THE INTERNET. Advertising is shifting drastically. There are two main ways that make it easier to find on the the internet (mainly Google, of course). There are organic methods. There are paid methods. Let us consult you on what may be the right combo for you.

We DESIGN
WEBSITES, LOGOS AND MORE. We'll get you up and running with a site that is both beautiful to look at and functions the way your business needs it to. We also try to keep costs down on website design. A website is an important part of a media strategy, but we don't want it gouging a hole in your marketing budget.
We PRODUCE
ATTENTION-GRABBING CONTENT from your marketing campaign so that the business is healthy enough to keep growing.
Be VISIBLE
We will help find you eyeballs. The internet is full of content, but like anything else, people find the good stuff. Due to years of experience in the industry, we can help FIND YOU AN AUDIENCE. Let us consult you concerning how to manage your digital presence. It's important that your campaign finds the right people. We use our knowledge to find the eyeballs of the people that might be interested in what you have to say. We want you to get as much for your time and energy as possible.